First and most importantly, we at Biotix would like to pass on our best wishes and fervent hopes that you and your loved ones are safe and healthy.
In these changing times, we are holding fast to the mission and focus that has guided our organization since day one; providing high-quality products that help support and excel the research capabilities of our customers. We are maintaining a steadfast dedication to safety, both for our Biotix employees and of course for our trusted customers and partners. As a world-class manufacturer of laboratory consumables, we are proud to see our products currently being used in numerous laboratories that are working to develop both tests and vaccines for the corona virus.
Biotix has taken all of the steps recommended by the CDC, local and federal government to keep our employees safe and our business running as smoothly as possible.
Switched to Remote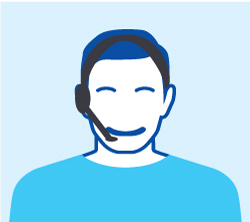 Biotix has switched all of our office employees to remote workstations.
The customer service department is still available, or you can visit biotix.com/contactus  to submit your questions.
Split Shifts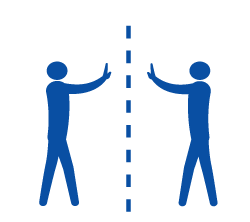 In order to improve social distancing we are utilizing split shifts to minimize the number of employees in shared spaces, such as warehousing and manufacturing.
Production is still running 24/7
Supplied Protective Masks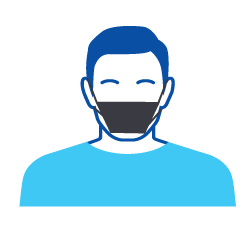 Masks were purchased for all of our employees to be used in any shared spaces.
We have implemented the above changes in both our US and Mexico offices. Production is still running 24/7 with a focus on producing the products that are used in diagnostic testing, creation of test kits, and Covid-19 research. If you have any concerns or questions, please don't hesitate to contact us or reach out to your existing Biotix contact.