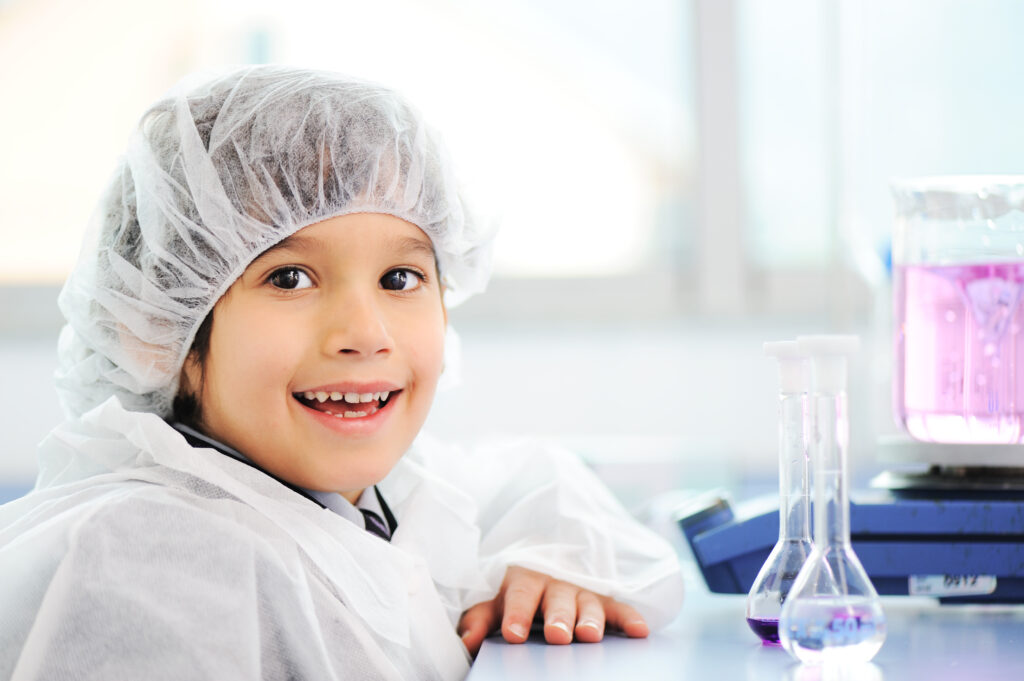 Biotix will be supporting the upcoming loveSTEMsd event in downtown San Diego
SAN DIEGO, CA– February 28, 2020 – Biotix is excited to support the upcoming Annual San Diego Festival of Science & Engineering Expo Day! This festival focuses on engaging the youth of our community in STEM (Science, Technology, Engineering, and Math). Attendees will have a chance to explore a variety of hands-on STEM related activities with our Biotix team, along with over 100 other enthusiastic STEM-minded companies.
Stop by the Biotix booth to pipette like a pro!
Come learn about one of the most important items found in most science laboratories! Pipettes are handheld devices that allow scientists all over the world to perform precise liquid measurements. From diagnosing diseases to developing cures, these pipettes are a vital instrument for many scientists. Measurement is a crucial part of every experiment, and a good scientist knows the importance of using good tools. At our Biotix booth, you will have the chance to experiment with measuring and transferring different liquids using high-quality pipettes, just like scientists do in laboratories!
We invite you and your family to join us on Saturday, March 7th for Expo Day at Petco Park – a day of FREE family-fun and learning.
Visit www.loveSTEMsd.org for more information about the event!