Work with us to design and manufacture your OEM consumables.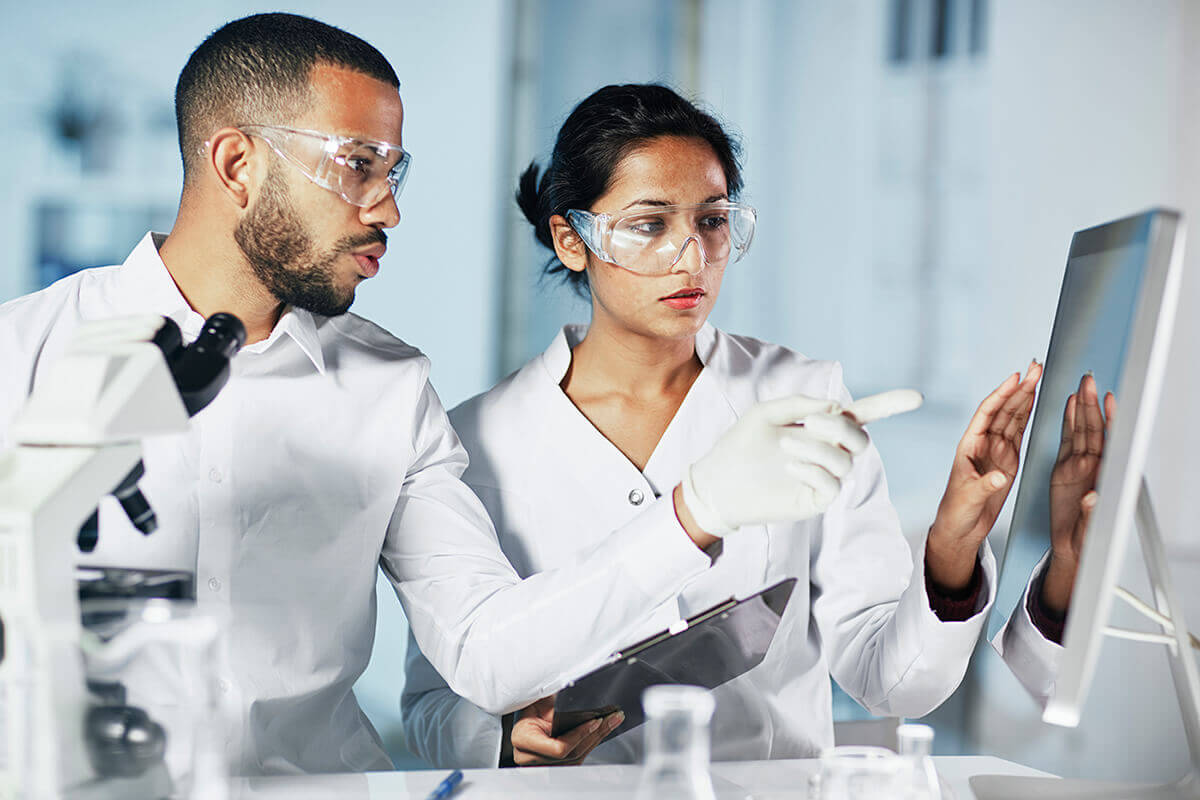 We are the industry leading OEM manufacturer for numerous robotics platforms and unique custom applications. The first step in any project our team undertakes is to ask a simple question, "What problem can we help you solve?
Using our experience and expertise, we will work with you to help develop and produce your product concept and custom lab equipment.
Design and Engineering
Industry-leading plastic design experts and process engineers will work side-by-side with you on your custom project, using CAD and CAN design, in-house tooling, and our mold diagnostic shop.
You will work alongside experienced engineers and project managers.
Prototyping includes CAD models and 3D printing.
Project timelines show your project from start to finish, with continuous status updates throughout the process.
Contact >
Testing, Verification, and Certification
Our state-of-the-art in-house lab can perform the lot testing required for certification, including RNase, DNase, nucleic acid, and endotoxin detection.
Definition of product specifications.
Product testing for required certifications.
Traceability and lot control of raw components for assembly and kitting.
ISO 9001 certified QMS system follows statistical processes and stringent quality control practices.
Pre-Production Manufacturing
Pilot molds for design validation.
Sample production for beta test sites and functional testing.
Forecasting support.
Quality Manufacturing
Find the manufacturing resources you need with our high-capacity, 24/7 production facilities.
Patented manufacturing solutions.
Capability to scale up mold cavitation for expanding growth.
Top-of-the-line injection molding machines.
Quality control testing to meet defined specifications.
Continuous functional and visual inspections on products through all stages of the manufacturing process.
Ongoing support
Dedicated point of contact.
Supply chain tracking and metrics.
Logistics support.
Cooperative forecasting.
Product modifications and cost improvement projects.
Learn more about our Services
We'd love to work with your company to create custom services that meet your needs. Contact us to discuss your next project.