A Commitment to Innovation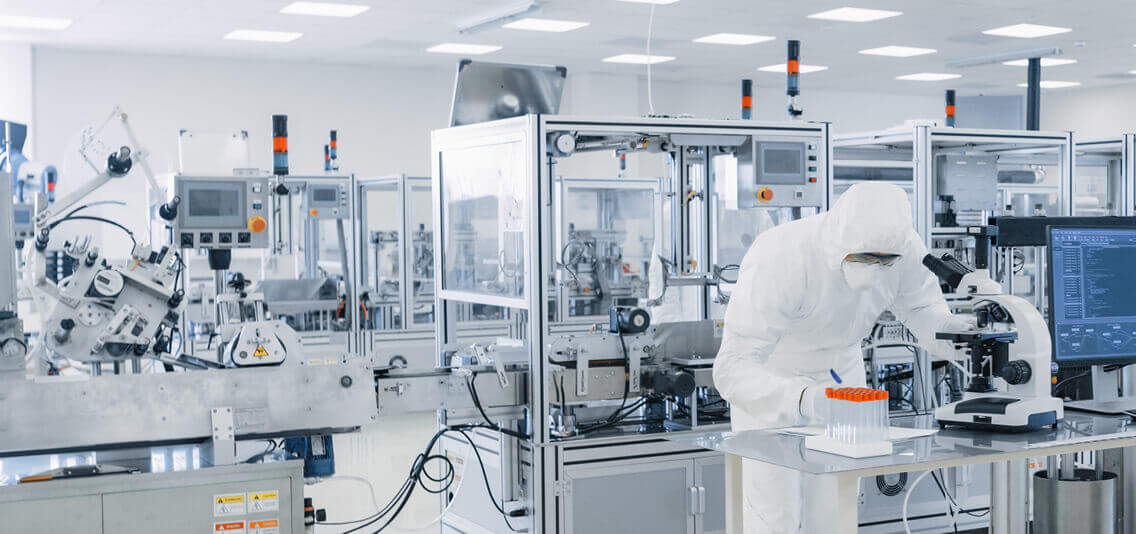 We've assembled a team of over 500 life science professionals around the world, who are committed to bringing you innovative laboratory equipment. Working out of our state-of-the-art facilities, we have developed the most advanced pipette tip technologies available under world-class manufacturing and quality standards. From our precision-engineered manual and robotic pipette tips to our recyclable reagent reservoirs, we're always looking for new ways to further your research capabilities by providing better tools.
Core Values
A core value at Biotix is to foster collaborative relationships with customers and partners. By truly understanding the changing dynamics and unmet needs of the scientific community, Biotix is able to surpass industry standards for the quality and performance of its products, services, and support.
Corporate Headquarters: San Diego, California
Our headquarters at Scripps Ranch in San Diego is home to our executive team, product development team, marketing team, customer service team, and accounting group. Our distribution and logistics center is located in Otay Ranch. We are continuously working as a team to bring you innovative laboratory consumables and liquid handling products that serve your research needs.
Corporate Headquarters:
10636 Scripps Summit Court, Suite 130
San Diego, CA 92131 | USA
Phone: 858.875.7696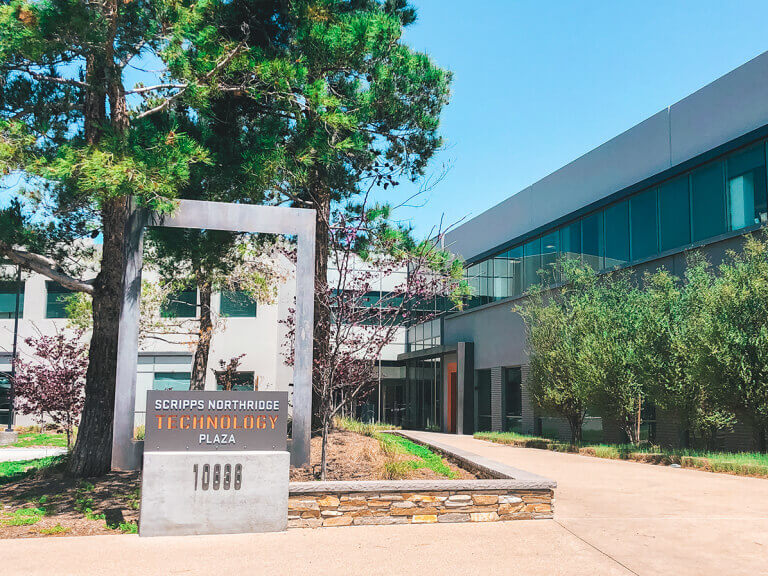 Learn More About Our Products
Check out our product pages to learn more about the laboratory equipment solutions we offer.