Discovery and Innovation, Year after Year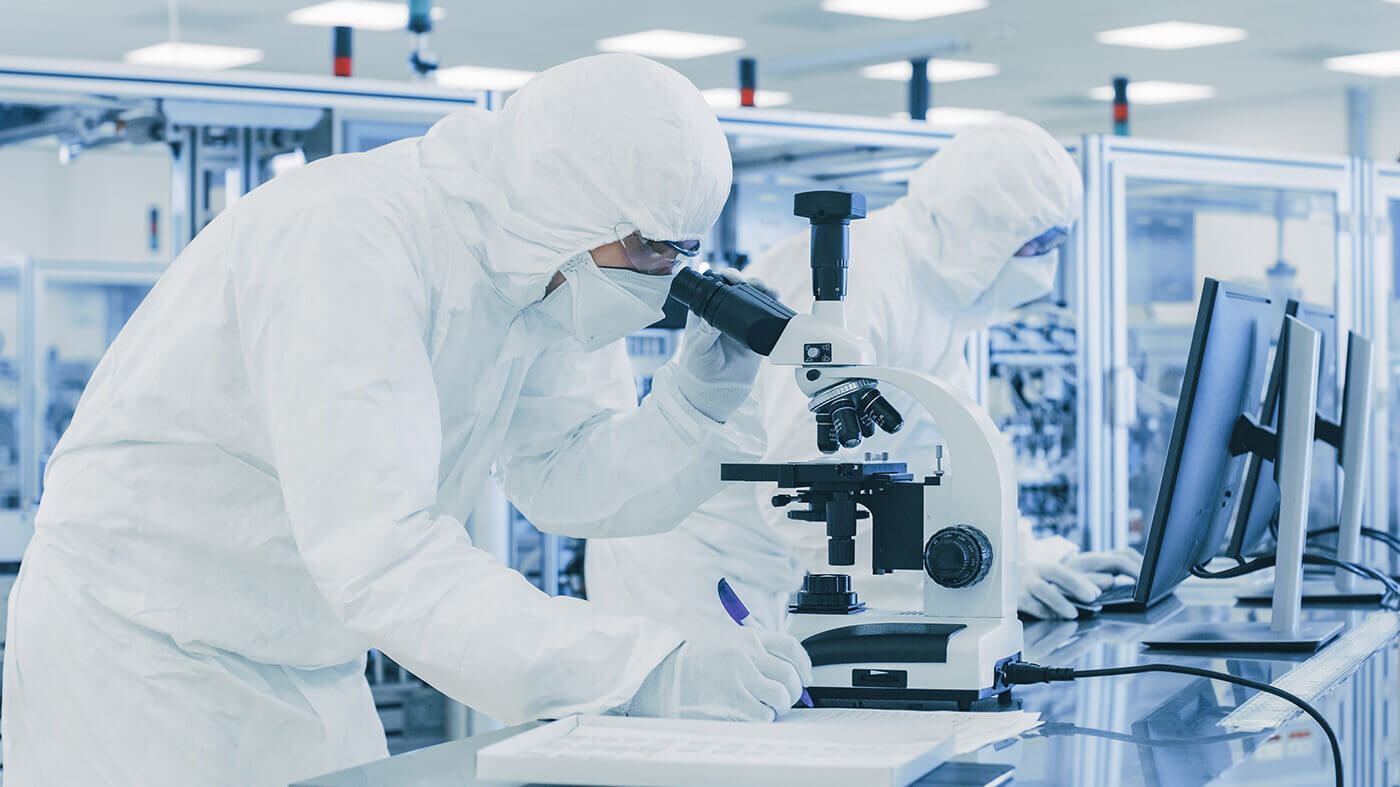 Biotix holds hundreds of patents in the manufacturing and design of pipette tips and continues to conduct groundbreaking research on pipette tips and other liquid handling products. The Biotix team leverages our experience in the biotech industry to create valuable innovations for laboratories around the world.
Biotix' product development team is one of the best in the business, with decades of pipette-focused experience. We are constantly pushing to improve liquid handling products and make them more sustainable. Our trusted distribution partners and customers know that we consistently delivers new and improved products, year after year.
Try Our Products to Experience the Difference
When it comes to lab equipment, sometimes you just need to see it for yourself. Contact us for samples and experience the quality of Biotix products firsthand.