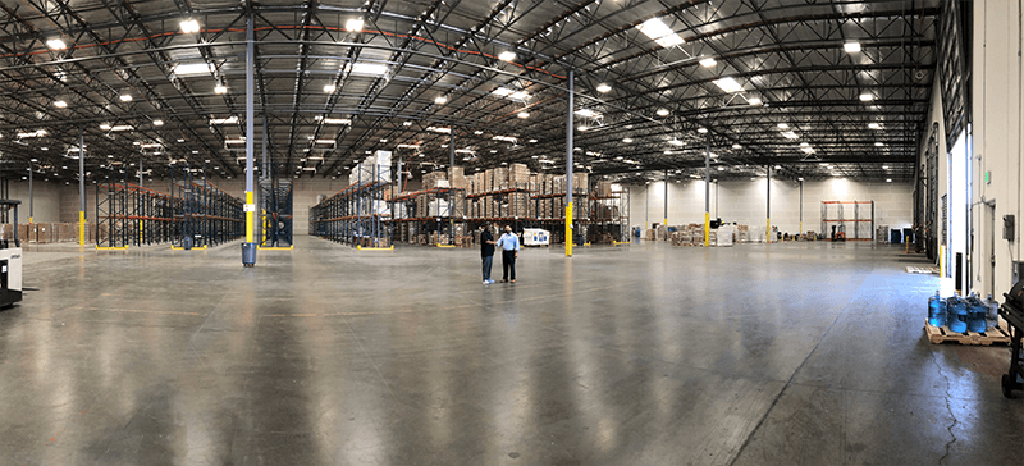 We are excited to announce a new warehouse facility!
To accommodate our continued growth, our logistics operations have expanded into a new facility that is 3 times its previous size.
SAN DIEGO – June 11, 2019 – Biotix is proud to announce the expansion of our logistics operations with a new warehouse located in Otay San Diego, California. This new facility is part of an overall company expansion that stemmed from the increasing global growth Biotix has received for our branded, private label, and OEM products. The location was hand selected to fulfill the goals of increased efficiency and more storage capacity to meet the demand for our products for years to come.
To prepare for future growth and better improve the lead times of our current customers, the new warehouse is 3 times the size of the previous and allows for double the pallet positions with room to expand to 3 times the pallet positions. Higher ceilings allowed us to grow vertically in addition to the increased footprint. The number of loading docks was increased by 4 times helping to increase our loading capacity and overall logistics efficiency. These features allow us to stock more products resulting in better product availability and delivery times for our customers.
All global shipments will now be shipped from:
Biotix Logistics
2020 Piper Ranch Road, Suite 100
San Diego, CA 92154
United States
About Biotix
Biotix develops laboratory liquid handling solutions for life science, clinical, pharmaceutical, and biotechnology laboratories. Biotix specializes in pipette tip innovation, engineering tips that improve accuracy, precision, and ergonomics.  The company offers manual tips (uTIP and xTIP4), automation tips (aTIP) for robotic applications, ergonomically designed pipette systems, reagent reservoirs, high-quality microcentrifuge and PCR tubes, as well as a range of plates. Biotix also provides various solutions from assembly and kitting to custom engineering. Biotix products are available through various distributors in the United States and Internationally. Biotix was incorporated in 2005 and is based in San Diego, California.
Media Inquiries