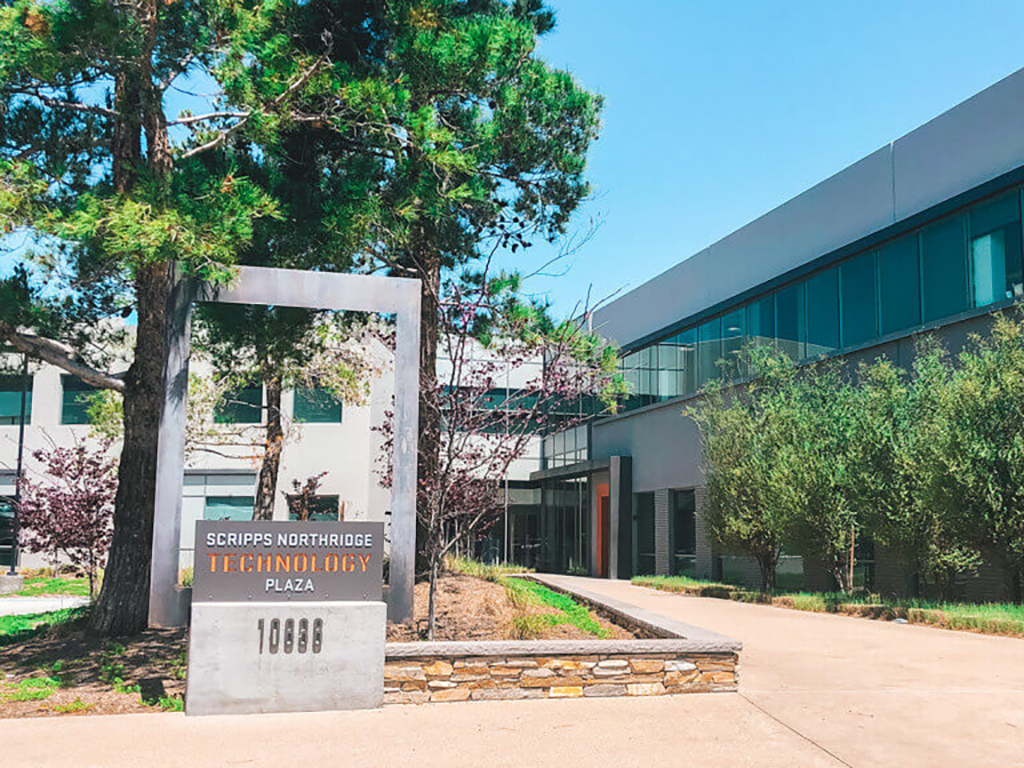 Biotix corporate headquarters has been relocated to the Scripps Northridge Technology Plaza in San Diego. This move aligns with the the expansion of our warehouse last month, and will help create a more collaborative workspace for the office and company as a whole.
As growth here at Biotix continues, we are constantly adapting and expanding to keep our facilities and work conditions at the forefront of the industry. We do this not only to support our valued employees, but also to ensure our entire operation remains a finely-tuned machine that delivers high quality products and services to all our partners and customers.
Biotix Corporate Headquarters
10636 Scripps Summit Ct #130
San Diego, CA 92131
United States.
Biotix Logistics Warehouse
2020 Piper Ranch Road, Suite 100
San Diego, CA 92154
United States.