Biotix headquarters moves into a new facility
New office space for Biotix corporate, from Sorrento Valley to Scripps Ranch!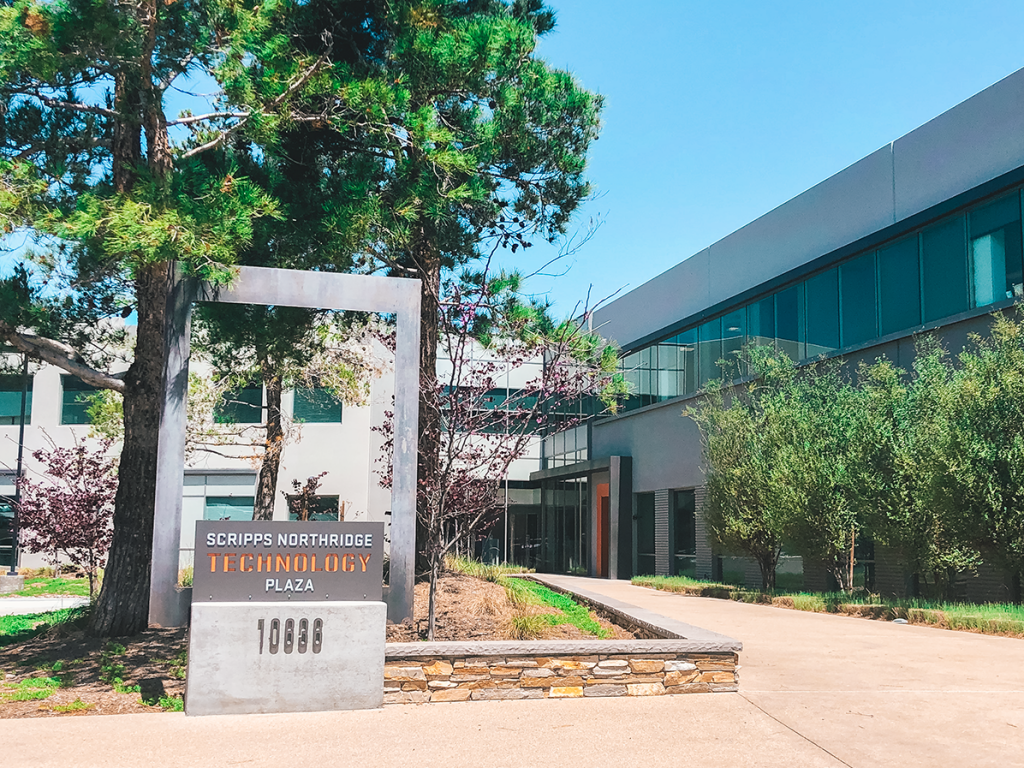 SAN DIEGO – June 11, 2019 – Biotix corporate headquarters has been relocated to the Scripps Northridge Technology Plaza in San Diego to facilitate the expansion of the warehouse and create a more collaborative workspace for the office and company as a whole. With both the company and demand for our products increasing there was a need for expansion of both office and warehousing operations. The new office will allow employees to engage with each other easier and solve problems more efficiently enhancing the customer experience.
The headquarters will house our executive team, marketing, accounting, human resources, and supply chain operations. All employee contact information will remain the same.
New corporate headquarters address:
Biotix
10636 Scripps Summit Court, Suite 130
San Diego, CA 92131
United States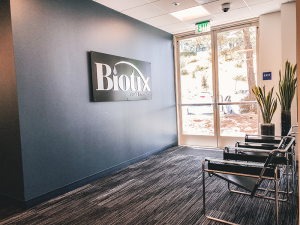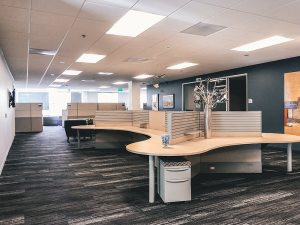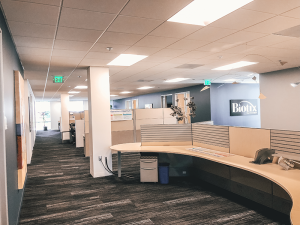 About Biotix
Biotix develops laboratory liquid handling solutions for life science, clinical, pharmaceutical, and biotechnology laboratories. Biotix specializes in pipette tip innovation, engineering tips that improve accuracy, precision, and ergonomics.  The company offers manual tips (uTIP and xTIP4), automation tips (aTIP) for robotic applications, ergonomically designed pipette systems, reagent reservoirs, high-quality microcentrifuge and PCR tubes, as well as a range of plates. Biotix also provides various solutions from assembly and kitting to custom engineering. Biotix products are available through various distributors in the United States and Internationally. Biotix was incorporated in 2005 and is based in San Diego, California.
Media Inquiries