Combining Function and Sustainability
The best way to minimize waste and create a more sustainable product line is to design products with less plastic from the source. With the Optimus rack, we are delivering a better pipetting experience while reducing plastic consumption.
This rack design is the result of years of collaboration between engineers and customer focus groups. Through a combination of innovation and direct customer feedback, we were able to create a product that delivers the features that customers want alongside sustainability. See the graph below for a comparison of the Optimus rack's plastic savings versus its main competitors.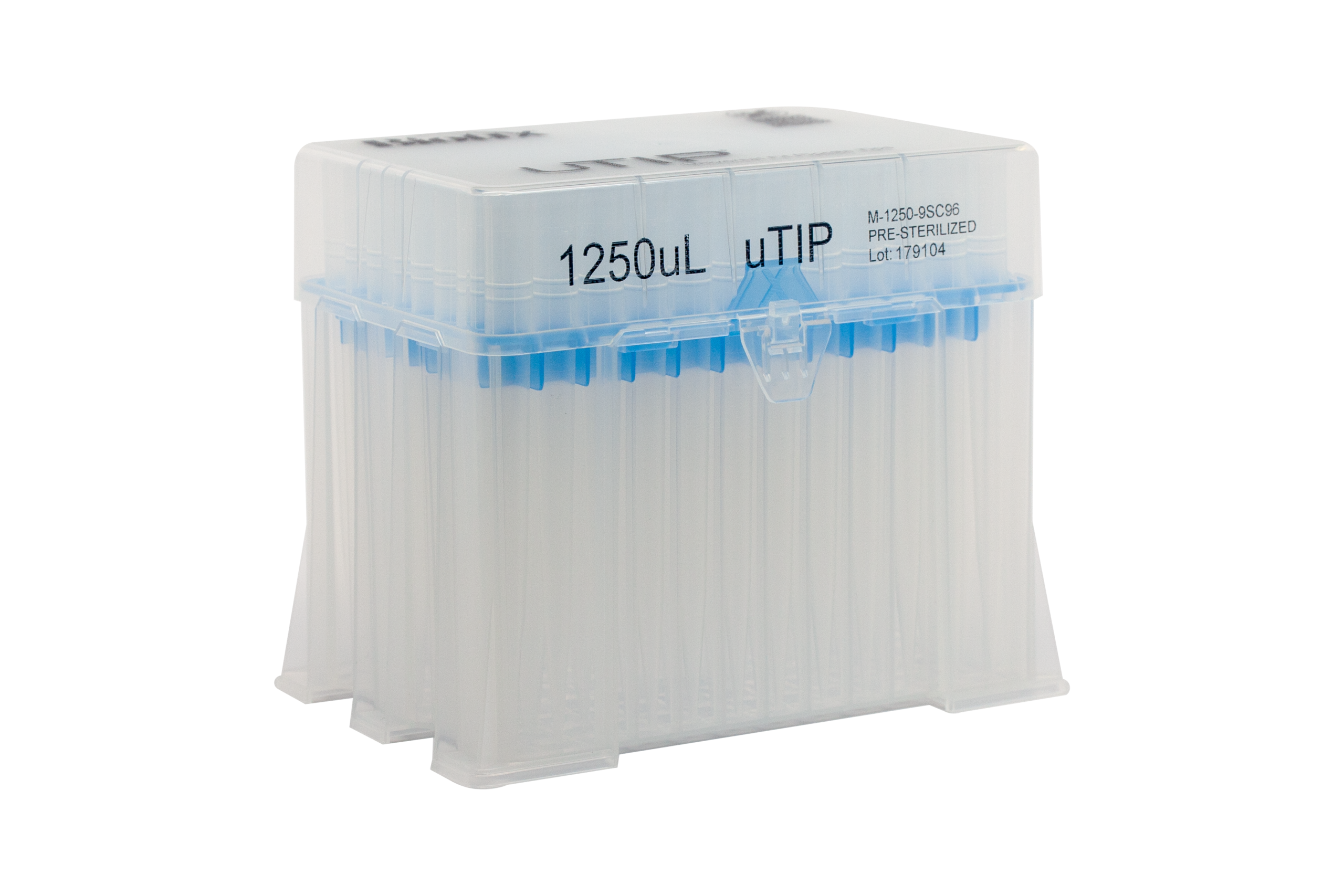 Plastic Comparison of Competitor Racks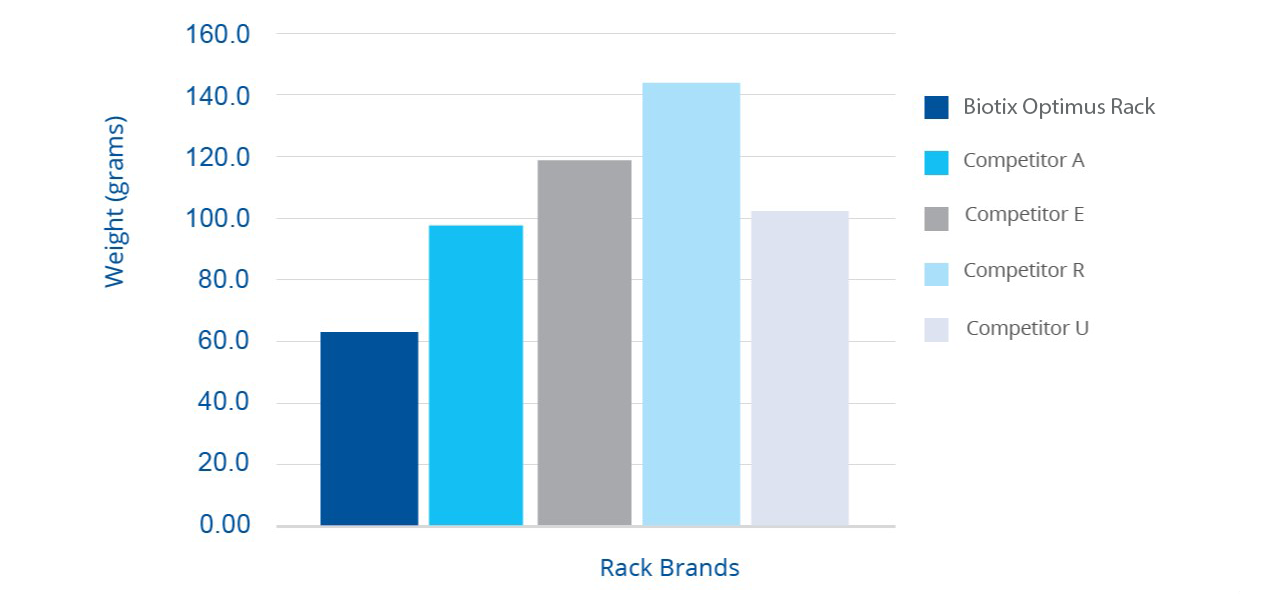 Built for Reusability
The Optimus rack base has an SBS footprint and can be reused as an automation 96-well reservoir. It can also be reused as a manual reagent reservoir. Pyramidal wells at the bottom of the rack base help it to pool liquid, and it is compatible with both 8 and 12-channel pipettes and is autoclavable.
This reusable functionality can help reduce costs in laborites while further optimizing plastic reduction. The rack and rack components are also made with recyclable materials.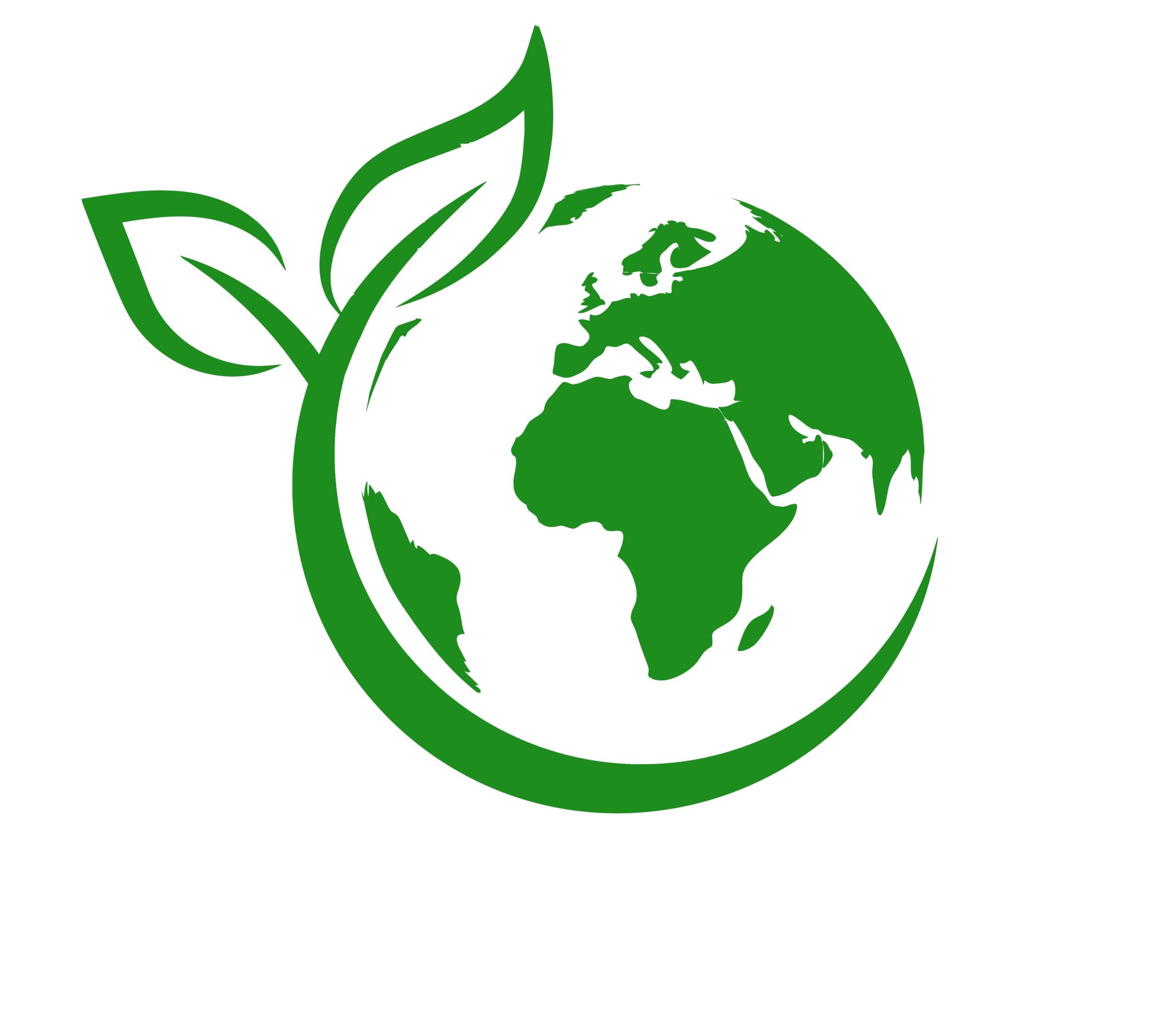 Optimus Rack Technology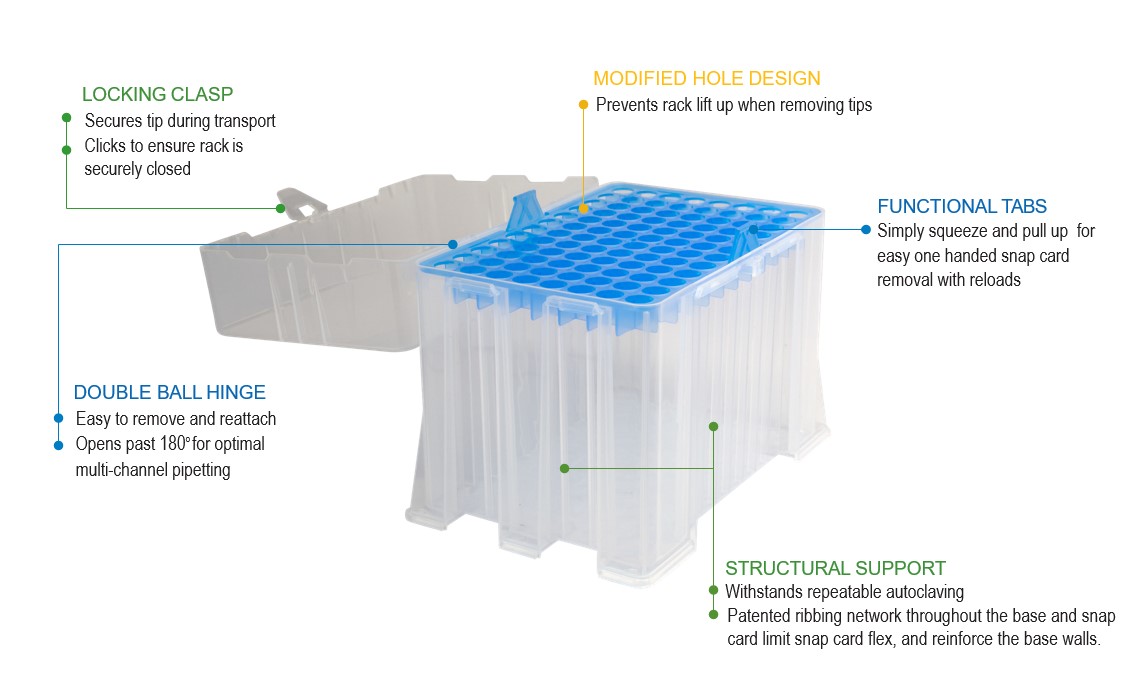 Try Our Products to Experience the Difference
When it comes to lab equipment, sometimes you just need to see it for yourself. Contact us for samples to try out in your lab to see firsthand how Biotix products are unique.