Streamlined, sustainable processes
We are committed to innovating toward increasingly sustainable practices and products.
At Biotix sustainability starts before the tips are manufactured.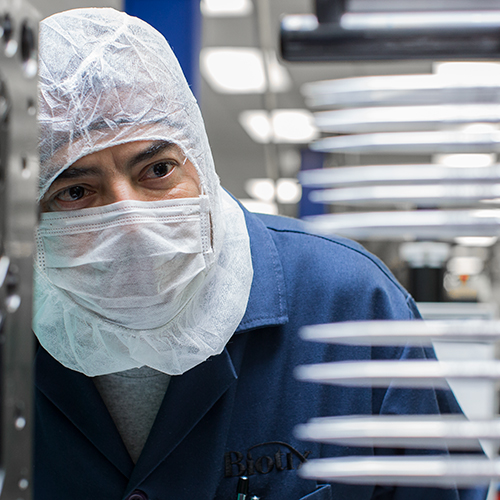 Excellence in Manufacturing Processes
At Biotix sustainability starts before the tips are manufactured. We have an ongoing commitment to Six Sigma and lean  improvements. In 2015 and 2016 we achieved 6 Sigma on tip production  an acceptance ratio of 99.9997%. These improvements mean less defects, less waste and better use of  raw material, production equipment and labor.  Many strive for this, few achieve it.
The introduction of Kanban process on molding components creates an efficient working environment where time is managed effectively and defects can be caught between steps.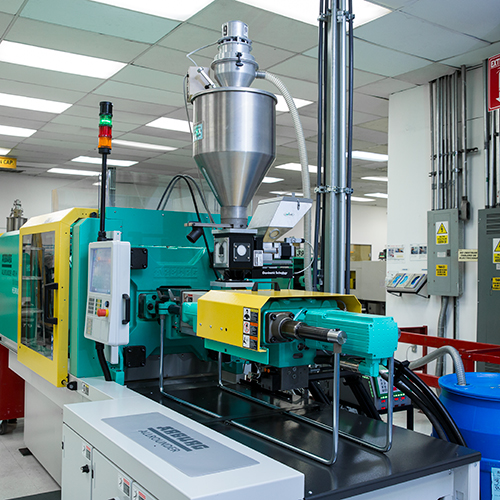 Hybrid Molding
Our plastics are produced on a new  generation of electric and hybrid molding  machines which consume 30% less electric than traditional Hydraulic systems.  This equipment is twice as accurate than traditional hydraulic systems while using substantially less energy.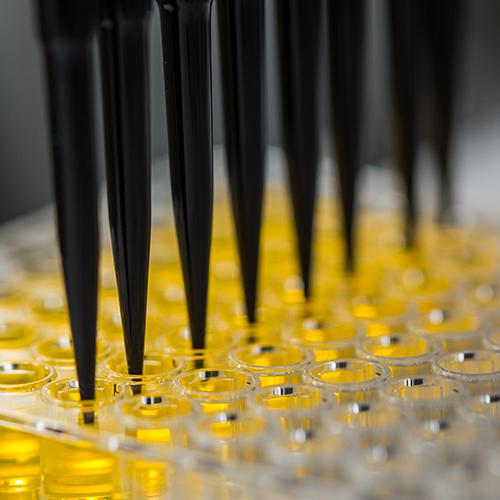 Automation Laboratory
Biotix aTIP automation tips undergo rigorous testing in our in house Automation Laboratory. All automation tips are tested on the intended automation platform they are engineered for before releasing lots for shipping.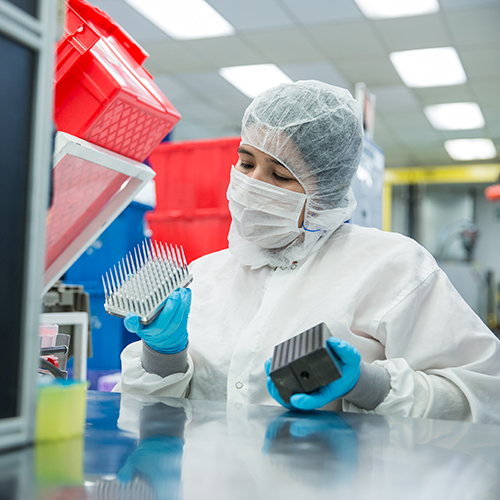 Providing a Secure Working Environment
Between 2012-2016 we experienced zero accidents on the manufacturing floor. This can be credited to process initiatives, ongoing training and communication between teams and automating processes to remove human interaction from production steps.