Automation Support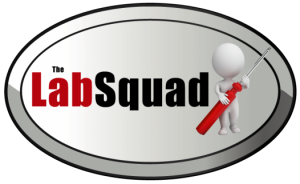 Lab Squad
Biotix and Biodirect/The LabSquad have partnered to offer automation users premier support.
This total solution package includes:
Application support as well as periodic and corrective maintenance services from The LabSquad
Preferred pricing from Biodirect on certified pre-owned liquid handler purchases
Biodirect customers receive a starter kit featuring Biotix consumables with each liquid handler purchase
Instrument trade in or trade up and/or instrument refurbishment deals
The LabSquad is the field services business unit of Biodirect Inc. LabSquad specializes in the support of all major brands and models of liquid handlers as well as numerous other plate-based lab instruments.
Visit the LabSquad website
LabSquad Brochure – PDF
---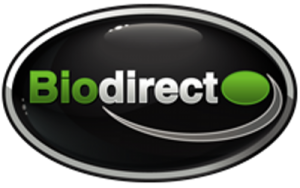 Biodirect
Biodirect provides top-quality, certified pre-owned laboratory equipment including liquid handlers from a wide variety of manufacturers.