The Biotix management team is comprised of industry experts with a combined 125 years of experience in life science product development, manufacturing, and distribution. Our leadership and scientific experience spans the life sciences, diagnostics, pharma, and biotech industries, and includes careers in some of the most successful companies in the industry. We understand where you want to take your research, and we're dedicated to developing better ways to get you there.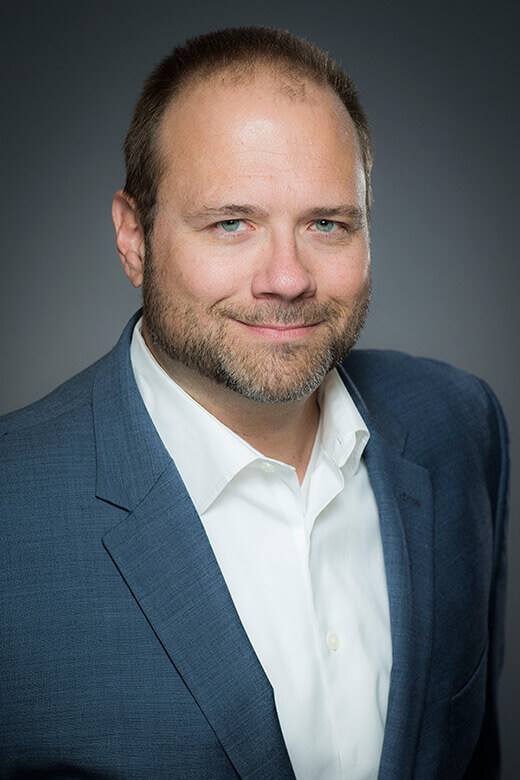 Ron Perkins
Chief Operating Officer
Ron joined the Biotix team in 2006. Prior to Biotix, Ron held roles as General Manager and Chief Financial Officer for a global fashion and sporting goods brand, and was a member of the management team which brought that company public. Ron began his career as a CPA and consultant serving the financial services sector. He has directed diverse workforces around the world, and has extensive experience managing global sales and operations. He received his B.A. in Business Economics from the University of California at Santa Barbara.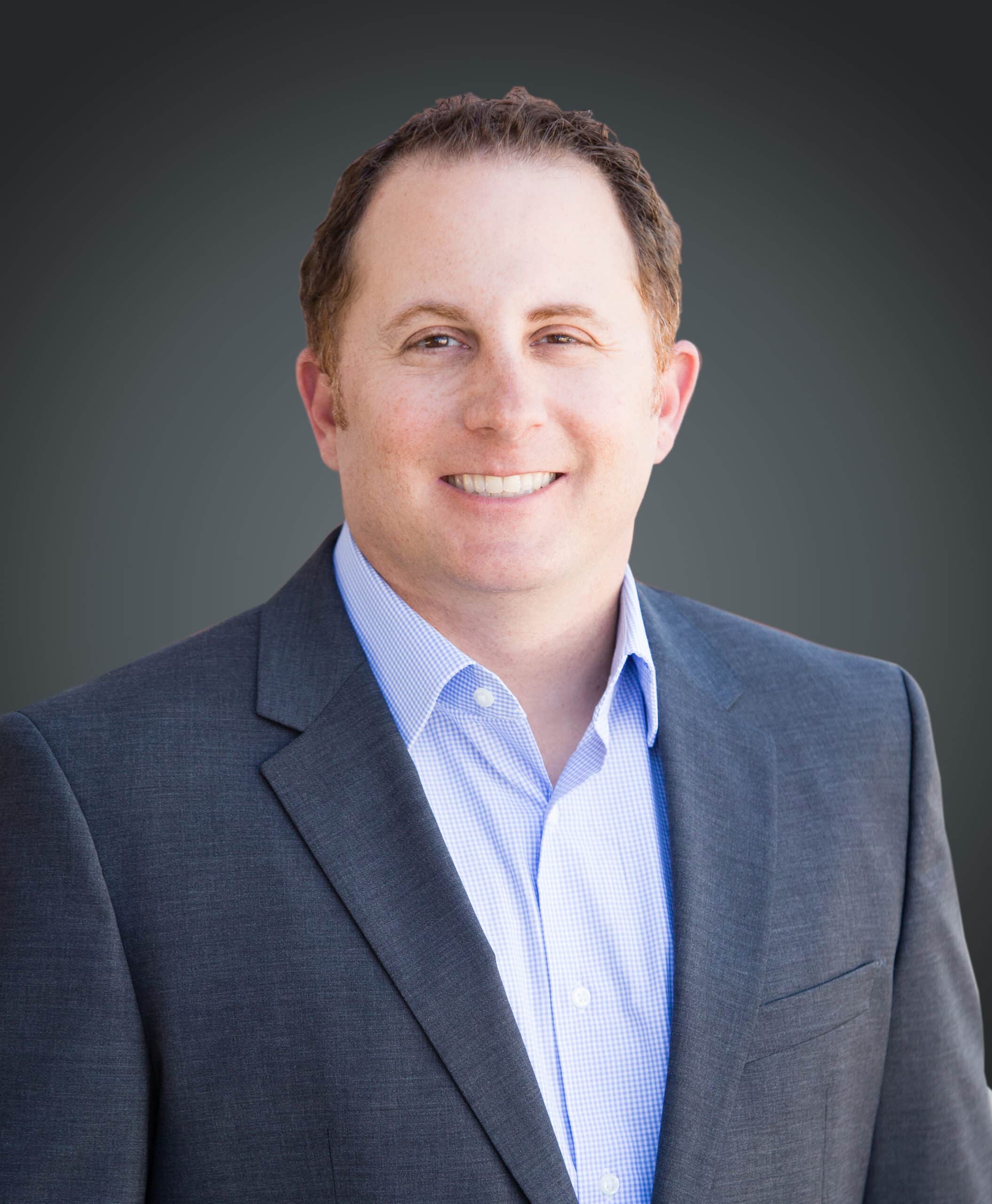 Adam Tepper
Head of Finance
Prior to joining Biotix in 2018, Adam held various Financial Leadership positions at Thermo Fisher Scientific, Kellogg, Alphatec Spine and PowerDot where his experiences ranged from leading global teams focused on delivering shareholder value and supporting rapid growth at Fortune 500 companies to implementing Finance & Accounting departments at Start-Up ventures. Adam started his career with PricewaterhouseCoopers after receiving a B.S. in Accounting from San Diego State University and is a Certified Public Accountant (currently inactive).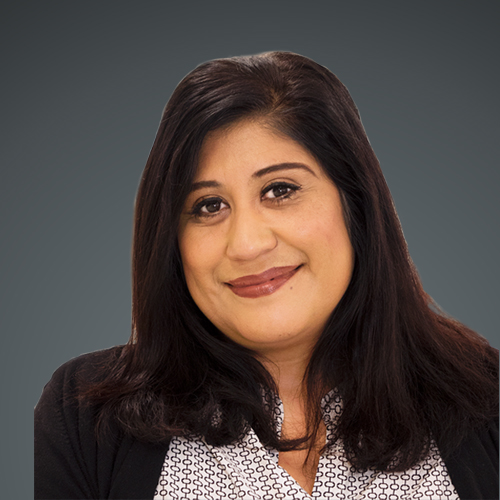 Claudia Duarte
Head of Human Resources
Prior to joining Biotix as the head of Human Resources, Claudia worked at Mettler-Toledo Rainin LLC as a senior Human Resources Manager where she took part in developing and implementing the Women's Leadership Program (WLP). She was a trusted strategic advisor to business leaders in the areas of talent management, organizational development, and employee relations. Claudia has over 25 years of human resources experience in various companies and business sectors and is a part of multiple professional groups including: Human Resources professionals, Society of Hispanic Human Resource Professionals and Diversity Woman. Claudia has a bachelor's degree in business management from the University of Phoenix.
Learn More About Our Products
Check out our product pages to learn more about the laboratory equipment solutions we offer.