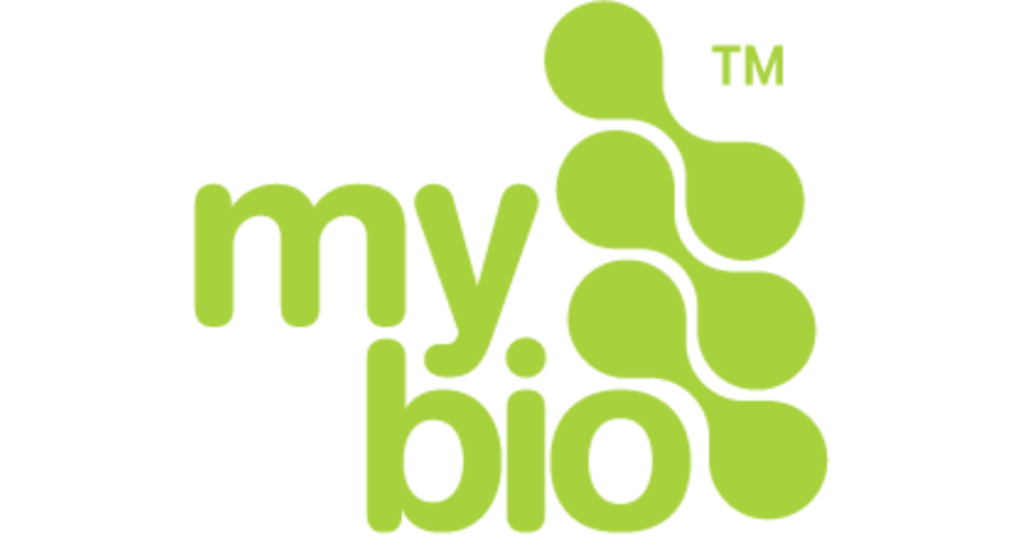 Biotix is excited to announce a new dealer of our Neptune Scientific brand in Ireland, MyBio Ltd
SAN DIEGO, CA– February 21, 2020 – Biotix is pleased to announce a new partnership in Ireland with the addition of MyBio Ltd to our international distribution network. MyBio will be selling our Neptune Scientific brand of products.
As a result of the new partnership, MyBio Ltd will provide marketing, sales, customer service and technical support for Neptune Scientific's full range of products throughout Ireland and Northern Ireland, including our industry-leading catalog of pipette tips, tubes, and PCR plates for life sciences research. This partnership will benefit many of the top global pharmaceutical companies who have a research or manufacturing presence in this region, as well as many of the leading Irish diagnostics companies and academic research centers who contribute to the growing life sciences research market in Ireland.
"MyBio Ltd is an award-winning company with a reputation for excellence and innovation.  MyBio's supply chain model facilitates the flow of product, knowledge and applications from supplier to customers in Ireland's pharmaceutical, diagnostic, academic, forensics and biotech communities. Our agreement with MyBio is an important step in our ongoing effort to provide researchers worldwide with improved access to the full range of Neptune products" said Paul Nowak, CEO of Biotix.
"The MyBio team is excited to introduce Neptune's outstanding product portfolio into the Irish market, and we anticipate enhanced customer access to these consumables. Neptune's product line is a strong strategic fit with the rest of MyBio's current product offerings, and we are well-positioned to execute on these synergies while helping our customers reduce their laboratory consumables costs.  This is a planned next step for us as we leverage our logistics capabilities in this market by efficiently supplying a wider range of research products from a single distribution partner," said Dan Dilks, Head of Sales and Business Development at MyBio Ltd.
About MyBio Ltd
MyBio Ltd was founded in 2009 and is Ireland's premium supplier of research products, technology, and expertise. They are committed to customer service and environmental sustainability, and are market leading with efficient, on-time delivery of research products to the Irish market. Their clients are life scientists based in laboratories across various sectors including academia, government, biotech, diagnostics, forensics, and the pharmaceutical industry; they are at the forefront of innovation, advancing human and animal health, and enabling the science that's changing lives for the better.  MyBio is an accredited Diversity Distributor, and advocates for environmentally sustainable processes.  https://mybio.ie
About Neptune Scientific
For more than 30 years, The Neptune Scientific brand has been pioneering new ways to make liquid handling better for customers, and for the planet through it's line of liquid handling products. Our innovative culture at Biotix has helped launch many of the technologies that make modern laboratories as versatile and accurate as they are.  To give our customers an environmentally responsible choice, we've developed our products to use less plastic capitalizing on the most important part of the recycle equation: reduce.  http://neptunescientific.com